Ut elit tellus, luctus nec ullamcorper mattis.
Hero title with image background
Are You Looking To Add More Space And Value To Your Home?
Then Let's Build
Your Dream Together
Twickenham Upholstery is proud to be known to provide top quality custom upholstery and re-upholstery. Our upholstery workshop is currently based in between Twickenham and Richmond, in West London and we have the finest craftsman working on all types of furniture to ensure the eminence of the work is at the highest quality.
Quality furniture is made to last but sometimes fabric isn't. Re-upholstery will make your sofa, chairs, ottoman, etc… feel and look like brand new! Upholstery involves the process of stripping down all the old fabric and applying new fabric of your choice. Re-upholstery also involves the process of giving your furniture a re-birth, by replacing any broken springs, changing the foam and replacing any of the furniture insides that is keeping your furniture from staying fresh.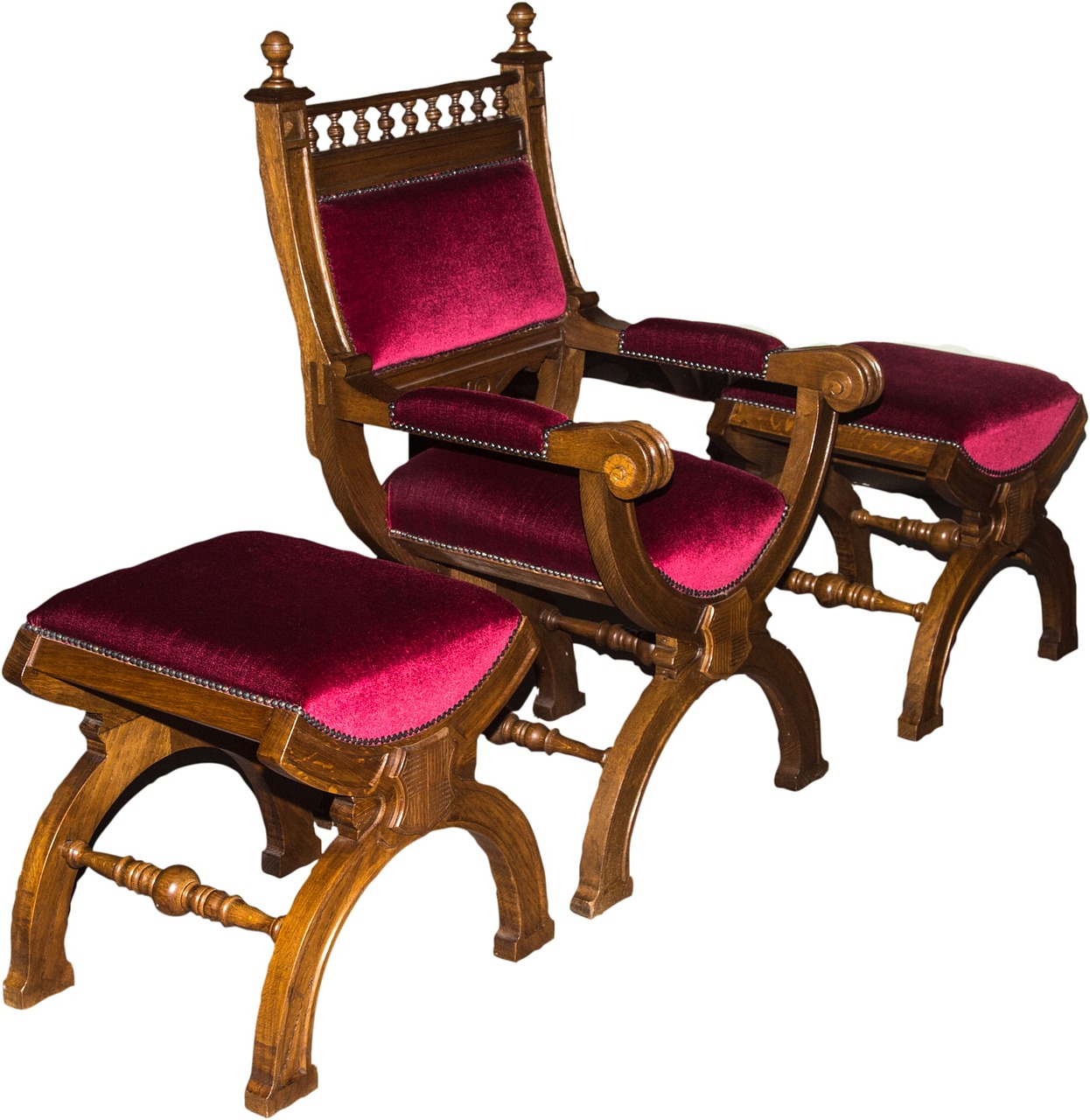 Bring
Innovation

to Your Property

With over 15 years experience in loft conversions and extensions we can design a bespoke loft conversion that will add more space and value to your home..
At Kingston Loft Conversions we provide a comprehensive package of loft conversion services, which include an all in one design and build package or a more customisable service if preferred.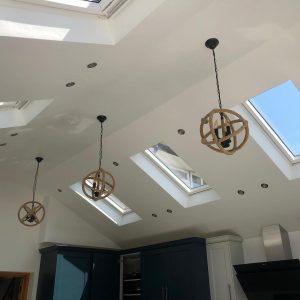 A loft conversion is a great way to improve the value of your home without having to move out. a Loft Conversion can add as much as 30%  in value, which means you are highly likely to make money from your loft conversion in the long term..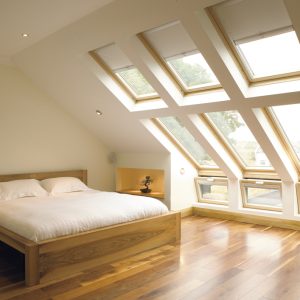 This type of loft conversion involves one or both slopes of the roof being replaced with a new structure with very steep sloping side.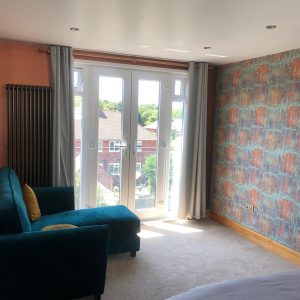 With dormer loft conversions, dormer windows are added to increase the volume of the roof space while providing full head height. Dormers are usually added to the rear, but subject to planning permission,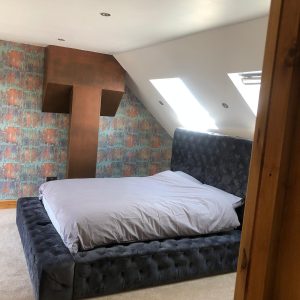 Mansard dormer loft conversions very popular especialy in big cities like London. They are built along the whole roof plane, creating what is almost a whole new floor. They offer maximum space and.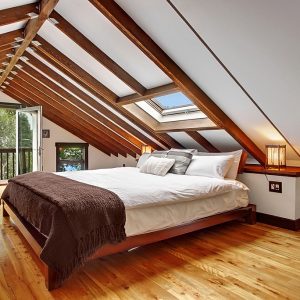 Hip to Gable Loft Conversion
Most properties have a sloping side. With a hip-to-gable conversion, replace the sloping side with a vertical wall. This helps free some extra floor space sometimes even large enough to accommodate multiple rooms.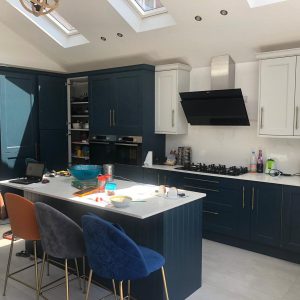 We can help you create your dream kitchen. We're proud to be the most accredited Rear and Side Extension company in Croydon . Our commitment to achieving the highest possible quality in our extensions. 
With over 15 years' experience in the industry, our reputation has gone from strength to strength and is built from our core values, ensuring a personal and positive experience for our customers.
You can be sure of a fully professional service at all stages of your loft conversion project, from your initial enquiry through to the conversion completion.
What Our

Clients

Say About Us
Our customers regularly praise our on-site teams for their friendly, respectful professionalism. Your project team understand that they are not on a building site, but in your home – and they are not 'just builders' but part of a wider project that includes you. It's something we really pride ourselves on.
"I wanted to send a quick note to thank you for the wonderful job you did refinishing/reupholstering my sofa and dining chair. I am absolutely thrilled with the results. I will definitely be recommending you to my friends, and bringing more furniture to you in the future.
Kingston Loft Conversion was recommended to us by friends and we were impressed by their attitude towards building works as they were all really friendly and approachable throughout the construction. They are extremely tidy and always cleaned up before the day ended. Great experience, highly recommend..
We've just had our loft done by Kingston Loft Conversion and I can't recommend them highly enough. It was a tricky build but nothing was ever too much to ask and they worked tirelessly to get it finished as quickly as possible . We are so pleased with the results and it was the least stressful building experience I've ever had. Thank you so much.
A No Obligation Fixed Price Quotation
Our Free Site Visit can usually last from 30 minutes to one hour depending on whether you just want a fixed price quote, or you would like some advice on your options and knowledge on what's involved in undertaking a Loft or Extension project.
Book Your Free Site Visit
[forminator_form id="435"]