HIGH QUALITY CRAFTSMANSHIP
Our vision is about upholstery quality, our mission is about customer's satisfaction
OUR STYLE SPEAKS FOR ITSELF
WE CREATE QUALITY & COMFORT

Here we try to share our vision about upholstery quality, our mission about customer's satisfaction and introducing services that we provide for you.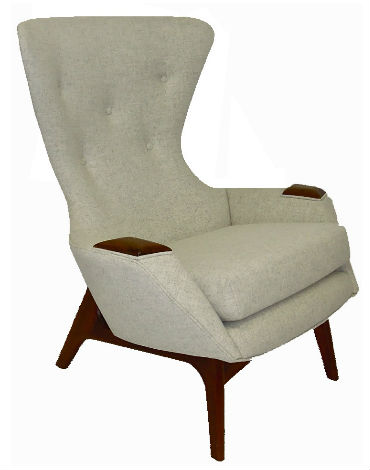 What We Do
Quality custom upholstery and re-upholstery
Quality furniture is made to last but sometimes fabric isn't. Re-upholstery will make your sofa, chairs, ottoman, etc… feel and look like brand new! Upholstery involves the process of stripping down all the old fabric and applying new fabric of your choice. Re-upholstery also involves the process of giving your furniture a re-birth, by replacing any broken springs, changing the foam and replacing any of the furniture insides that is keeping your furniture from staying fresh.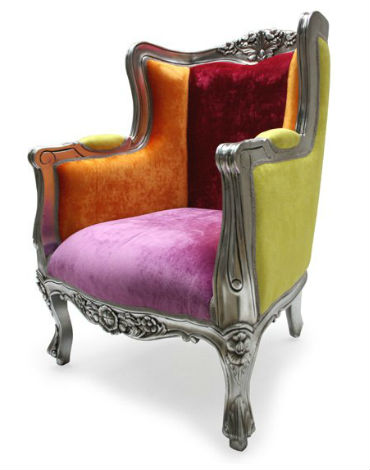 "I will be recommending Twickenham Uphostery for the experience I had with you. The workmanship and the services – consulting, pick up and delivery – are very strong, dependable and reasonable."
DISCOVER WHAT WE CAN DO FOR YOU

You can create your own custom Pillows from our wide range of our exciting fabrics or give us your own fabric (COM) and we would be happy to make the pillow to your specification